About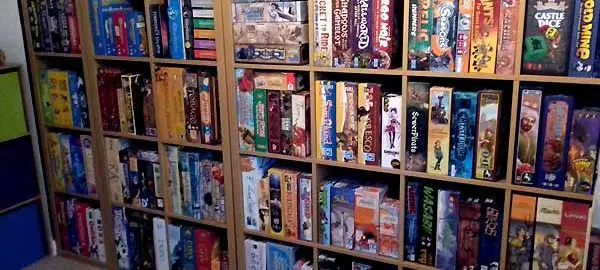 Family Board Gamers – About Us
As a family we love to play board games together regularly. Our hope is that we can share with you the best board games for your family.
There are categories like Buyers Guides to help you make a decision on your next favorite board game.
Or checkout the How to Guides to answer some questions. Like how to get the most of playing your favourite game with only 2 players. We will provide tips and ideas to make your board game sessions fun.
You can find reviews in our Board Game Reviews section and ideas for your games sessions here in Family Games Night section.
Phil Gibbons
FamilyBoardGamers.com