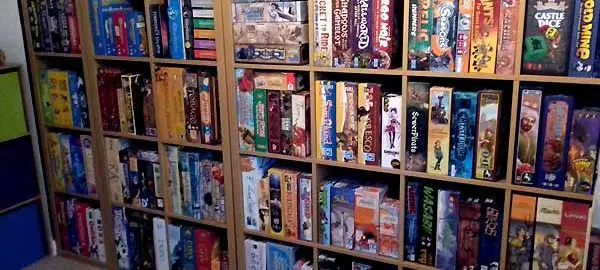 Family Board Gamers – About Us
As a family we love to play board games together regularly. Our hope is that we can share with you the best board games for your family too so you can join in the fun. We will provide tips and ideas to make your board game sessions fun.
You can find reviews in our Board Game Reviews section and ideas for your games sessions here in Family Games Night section.
Phil Gibbons
FamilyBoardGamers.com
New site