Helping to maximise fun and find the perfect Family Board Game.
With so many board games out there it is hard to find the games that will cater for your whole family. Here you will find reviews and guides on the best family board games for all ages and helpful resources that will make finding the next fun board game easy.
There are also articles helping you care for your games and ideas for fun games nights.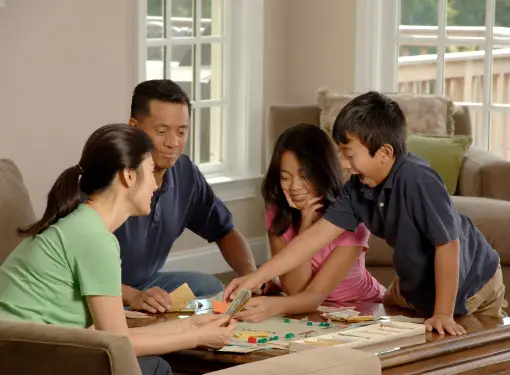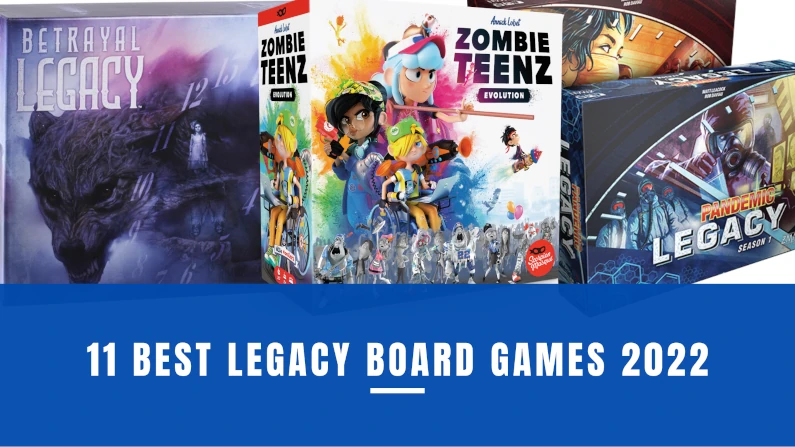 If you don't know what a legacy board game is then it is a game that typically can be played for only so many times and then you can't play again. This doesn't sound like a good game to play but the rewards are often a completely unique experience that you can share with your friends that no one else has experienced.
You will also have strong storylines that will carry through the entire game that will have surprises and new challenges that will be a pure delight to play. As you play through legacy games they change in that items and mechanics may be introduced but also there will be things removed. Yes, even cards torn up and boards written on.
This sounds scary but actually what it does is invest you more into the game and make this game yours and yours alone. For example, you may name a character, monster, or even a place on the board. No other board game will have that name.