Helping to maximise fun and find the perfect Family Board Game.
With so many board games out there it is hard to find the games that will cater for your whole family. Here you will find reviews and guides on the best family board games for all ages and helpful resources that will make finding the next fun board game easy.
There are also articles helping you care for your games and ideas for fun games nights.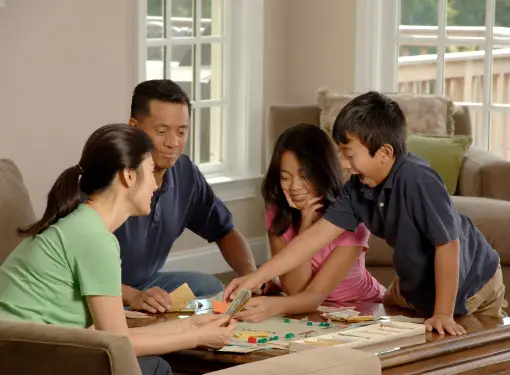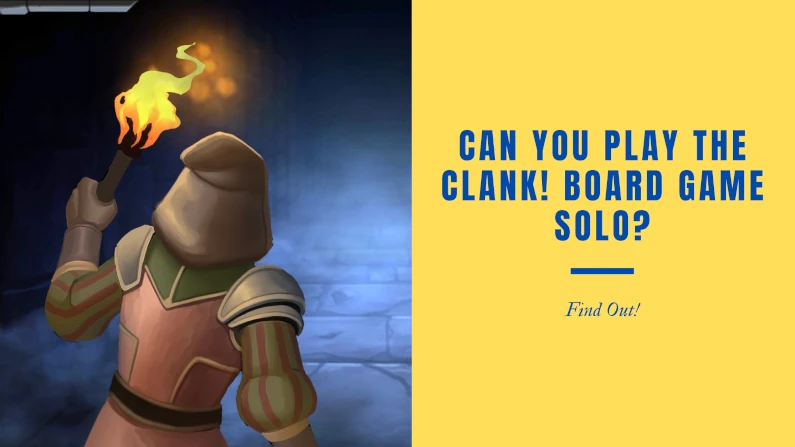 Clank! is a fantastic deck building adventure game released by Renegade Game Studios. In the game you creep around an angry dragon's lair stealing precious artifacts. If you stumble then you will have to bear the wrath of the Dragon! So beware.
Clank! is sold as a 2-4 player game but can you play the Clank! board game solo! Well, yes you can and there is a companion app which enables you to do this. So you can play the Clank! board game on your own. And it is real fun too.
This article will lead you through the download and initial setup of the Clank! board game for solo play.