Helping to maximise fun and find the perfect Family Board Game.
With so many board games out there it is hard to find the games that will cater for your whole family. Here you will find reviews and guides on the best family board games for all ages and helpful resources that will make finding the next fun board game easy.
There are also articles helping you care for your games and ideas for fun games nights.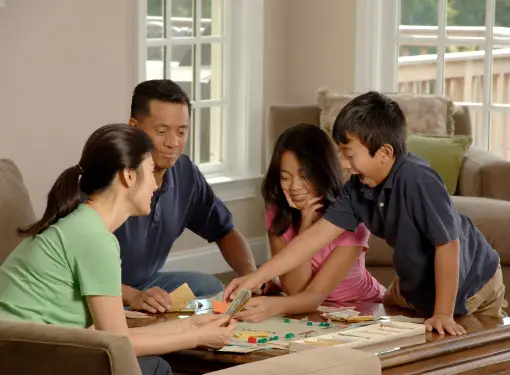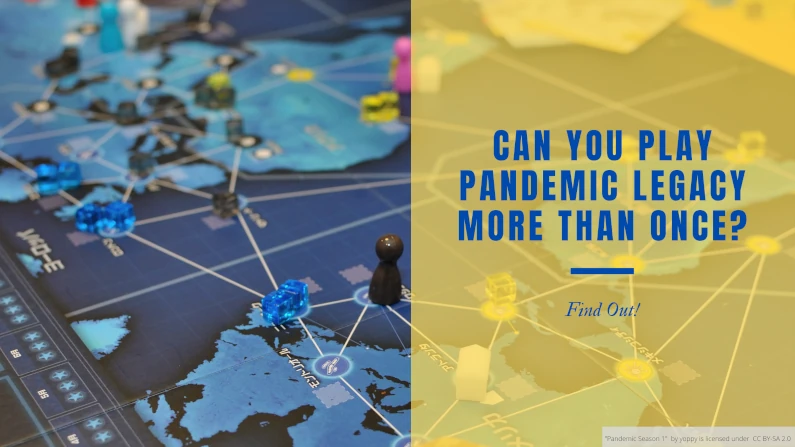 The quick answer to, "Can you play Pandemic Legacy more than once?" is yes but there is a finite number of times.
There is a storyline that follows 12 months. Once you have played through that storyline and have either won or lost then you cannot replay the story. You will be able to play between 12 and 24 games.
Pandemic Legacy is a fantastic genre of games that are very popular. As of publishing this article Pandemic Legacy is sitting at number 2 of the Board Game Geek charts. This has got to be one of the games you should check out.